Creating stakeholder symphony for a better society
We ask incisive questions about companies' issues, determine the next course of action through meticulous evaluation, and work with stakeholders to drive dynamic and historic transformations.

Leveraging all available means until achieving results
The business challenges facing us today are multifaceted and complicated.
IGPI does not rely on "non-specialists." We identify the essence of issues through multiple perspectives and provide a comprehensive range of solutions. We work hand-in-hand with the leaders battling disruptive changes in management and the economy to drive innovation through transformation while being grounded in reality.
Value proposition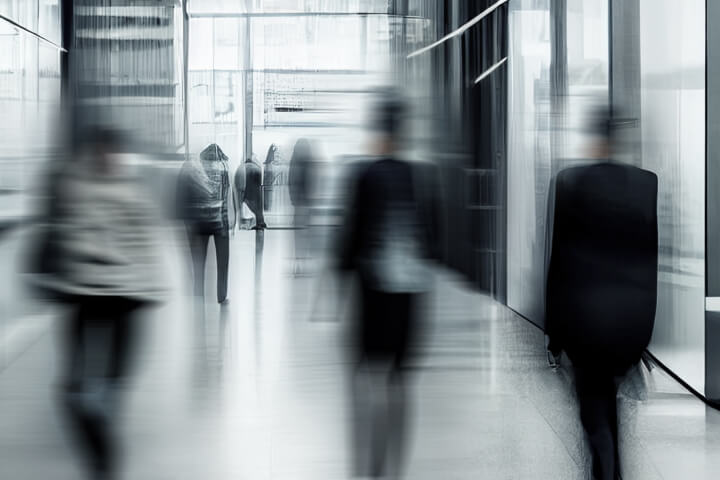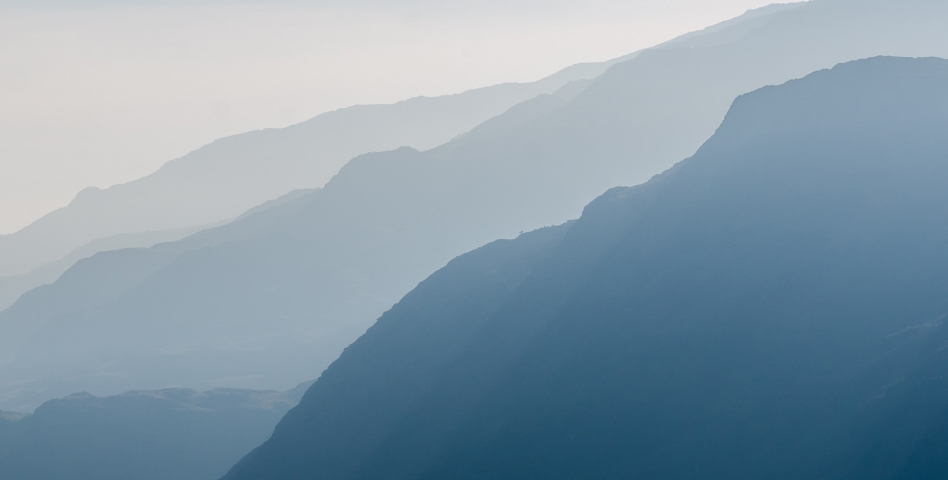 Uniqueness
Pursuing "Exploration & Exploitation" with uninhibited inspiration, crossing the three boundaries and co-creating a new history of management and the economy.
Uniqueness